One year anniversary and prom pictures :D
Warning: tons of pictures.

one year anniversary:
Some are taken on a digital camera and others on a disposible camera. You can most likely tell the difference.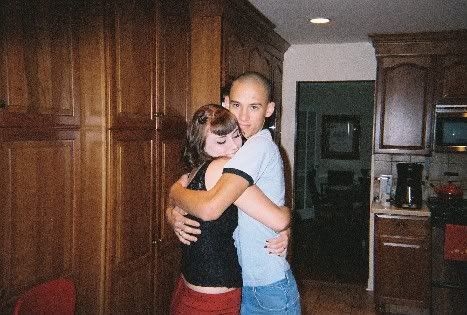 When I woke up and found roses <3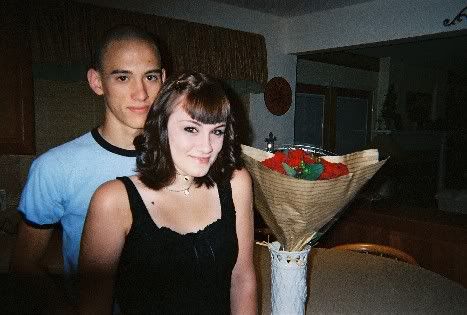 I did not get enough sleep that night.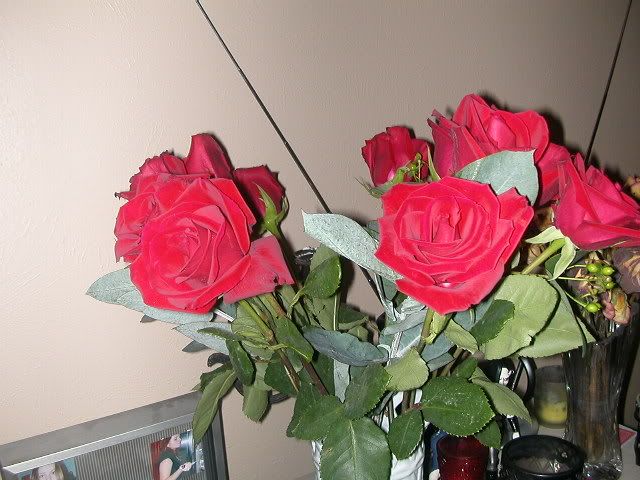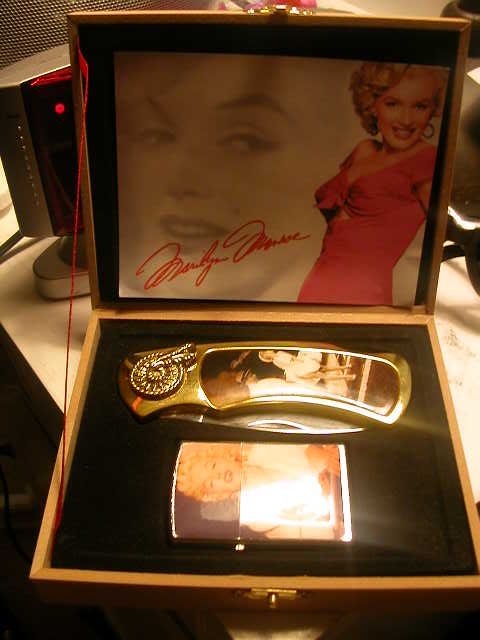 My gift from Mitch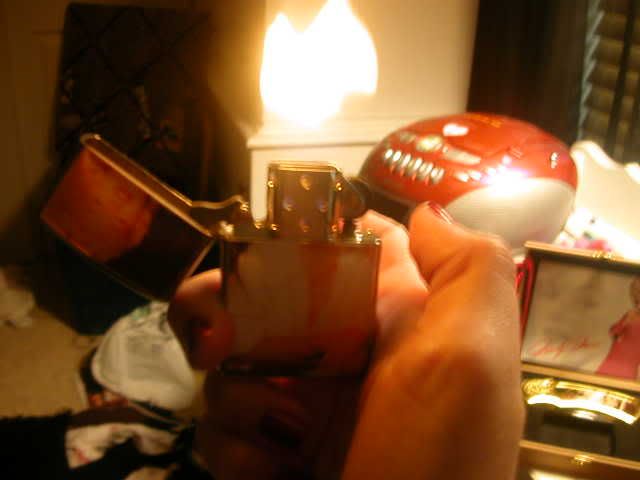 Marilyn Monroe lighter.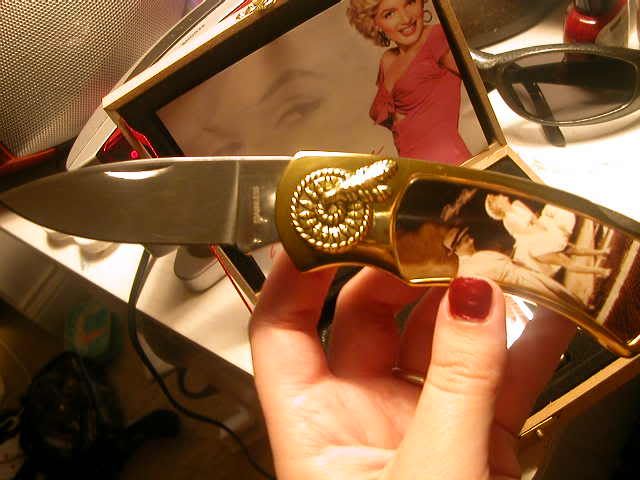 Marilyn Monroe knife.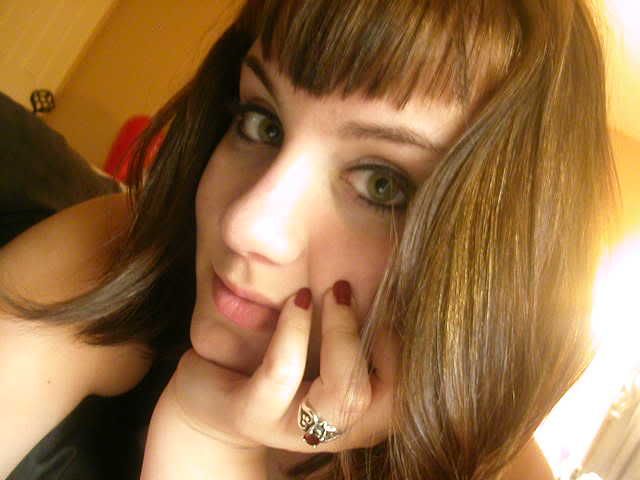 That night before we left.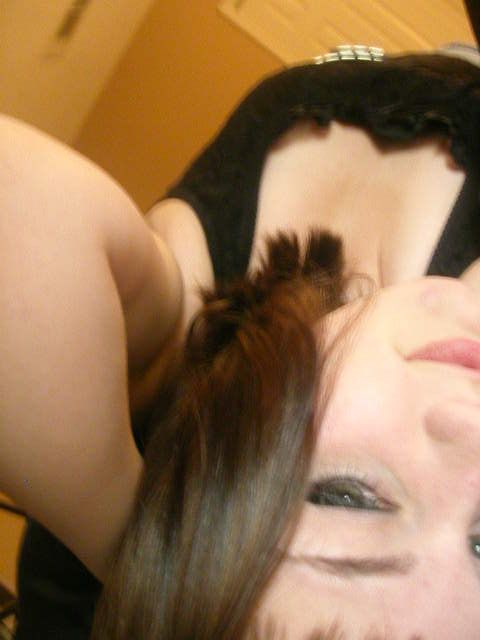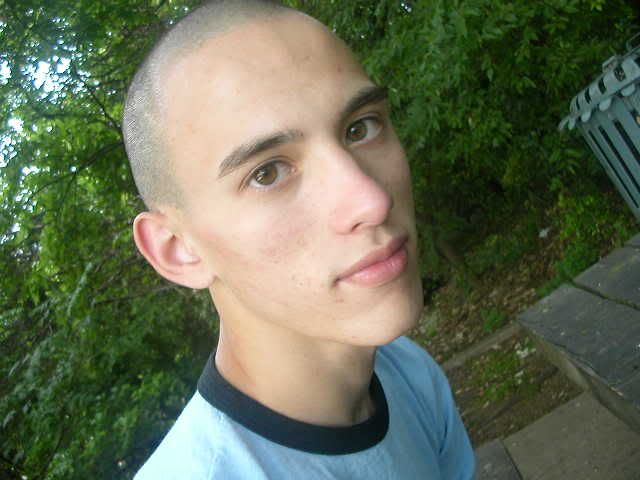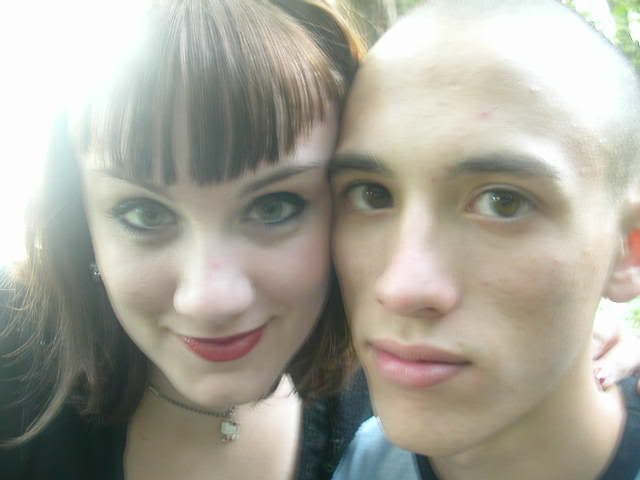 <3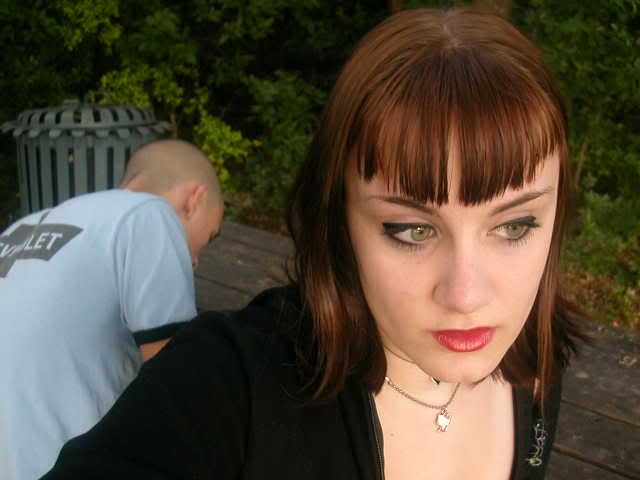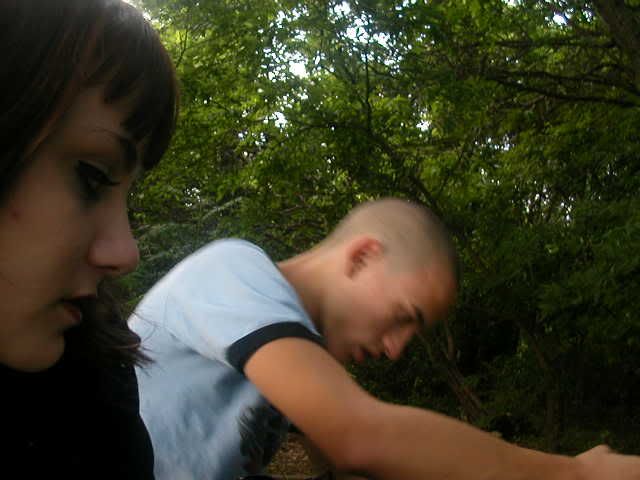 He was carving our initials into the table.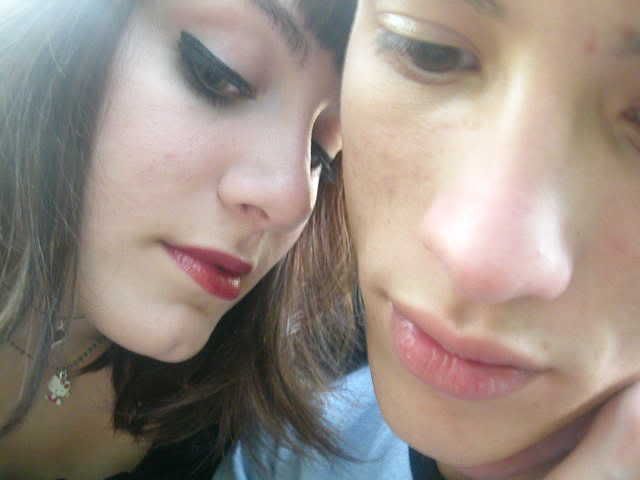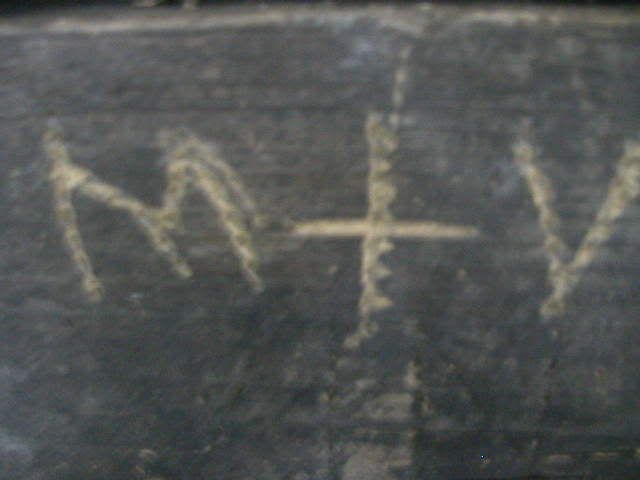 Austin.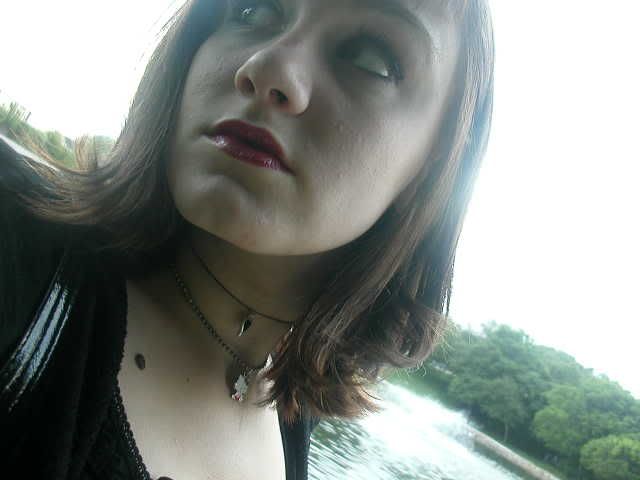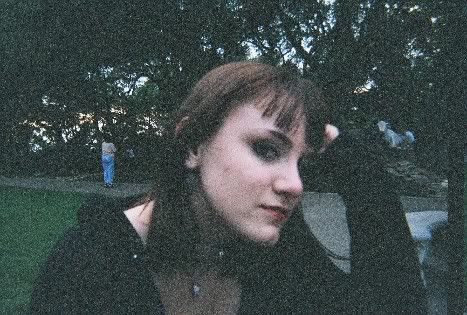 After we got ice cream.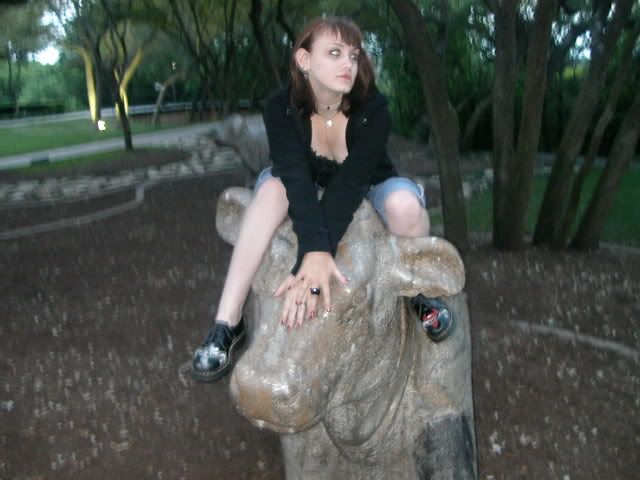 Cows :D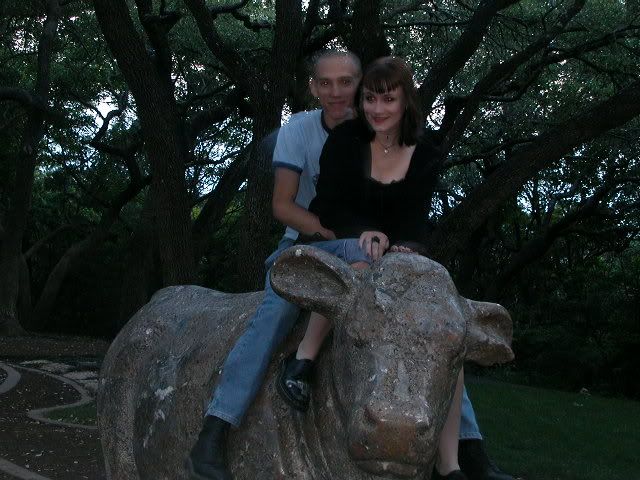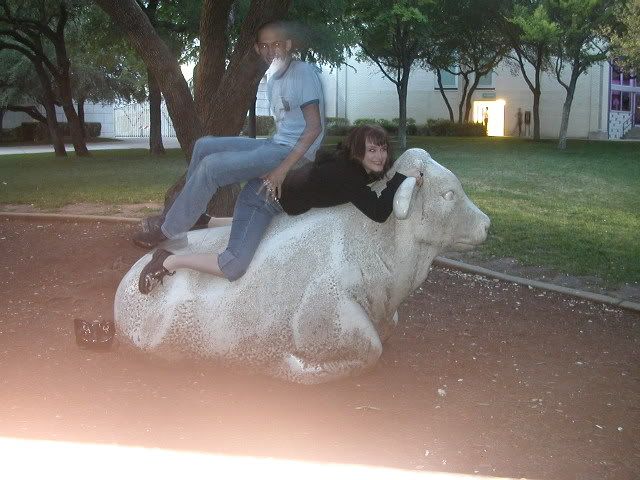 Hahahahah.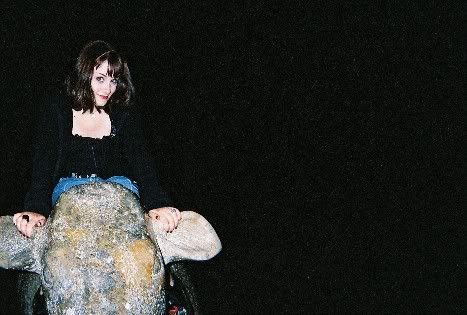 Hah, I don't know what I was trying to do.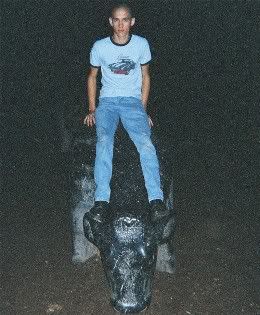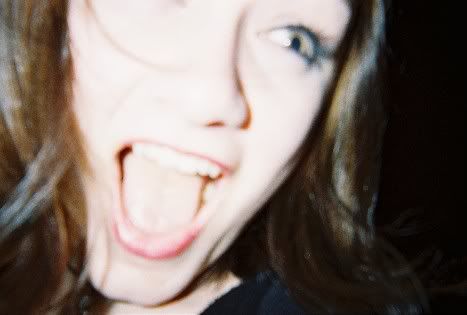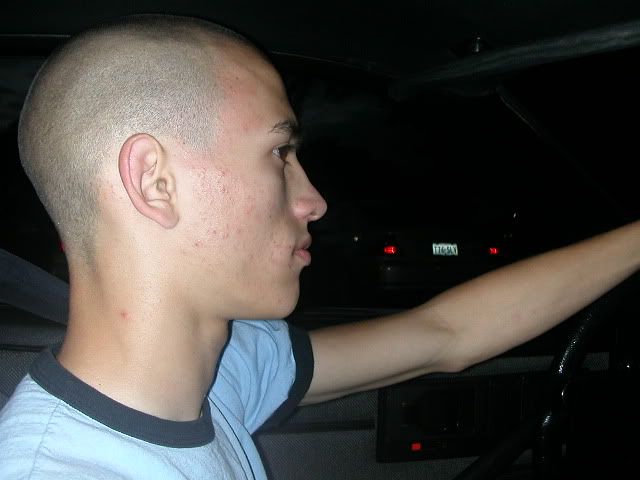 prom:
well, before prom.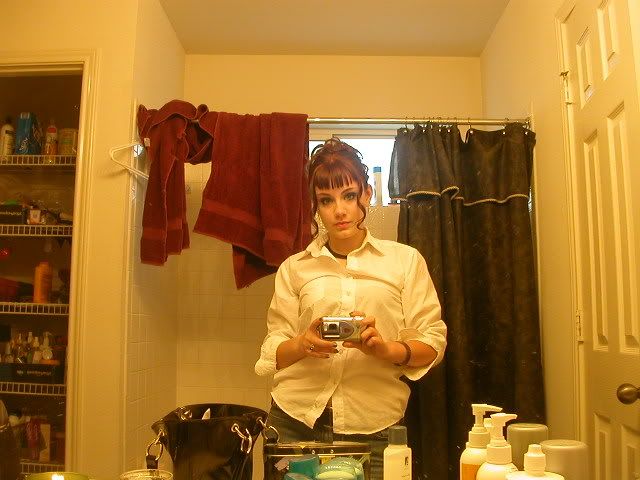 I got my hair dyed, cut and done at Avant. I did my own make up, though.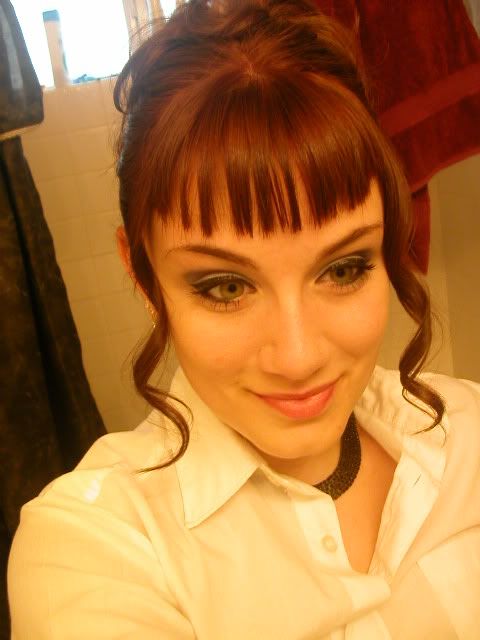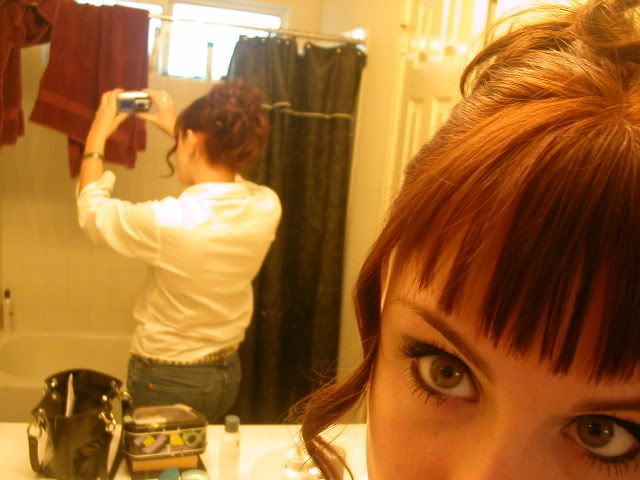 Trying to show the back of my hair.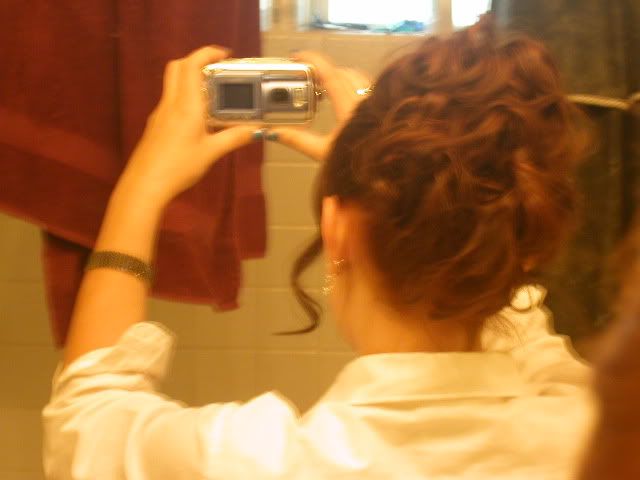 There we go.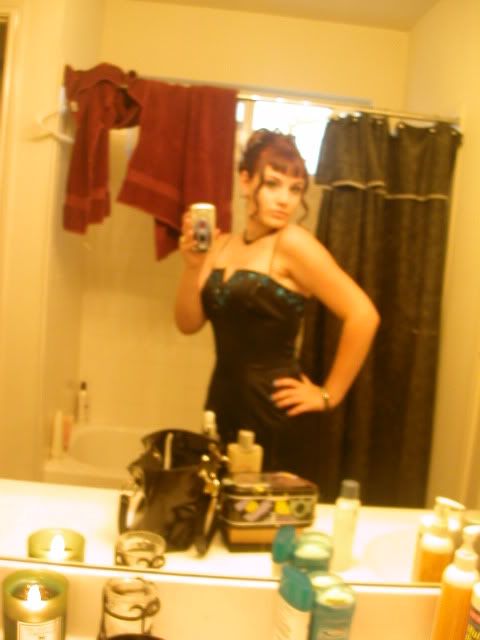 After I got my dress on.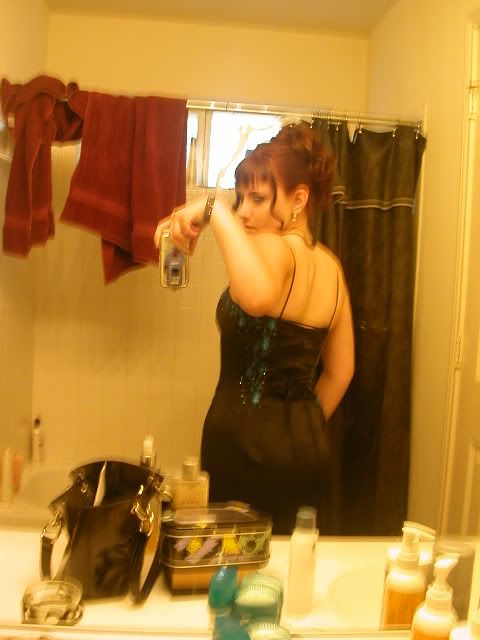 The back was pretty.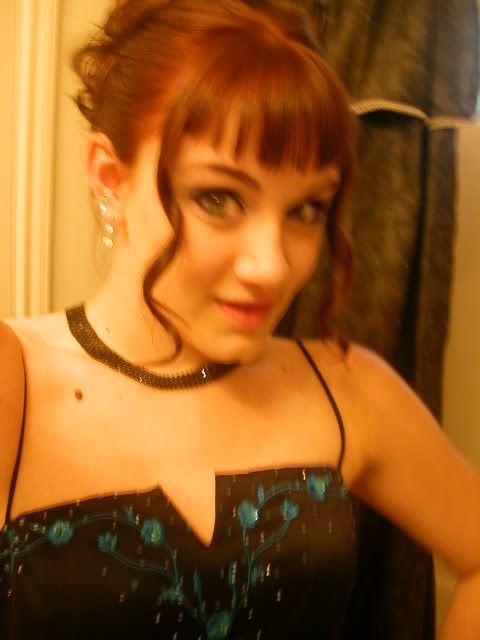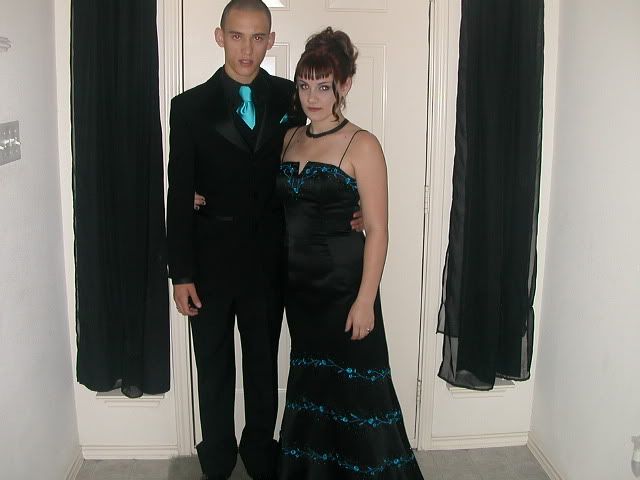 We didn't know the picture was being taken, I guess.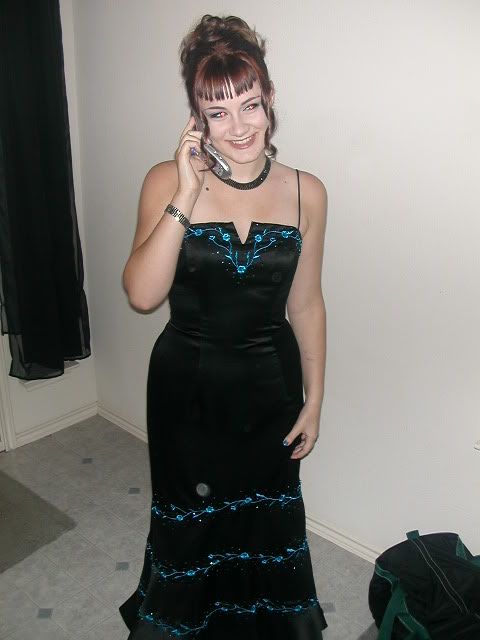 Talking on the phone with my mom.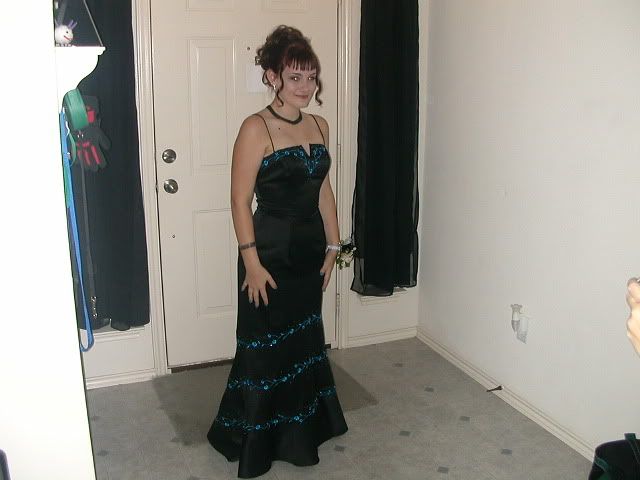 Mitchy took this picture while his mom was taking another one, so it threw me off.
random pictures: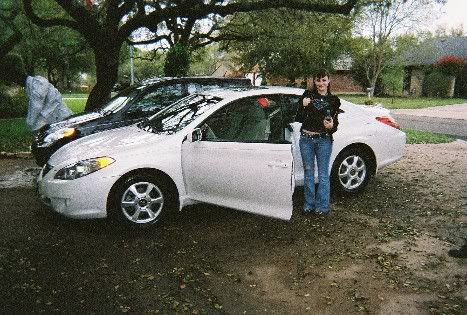 Me with my car.


Us a week or more ago.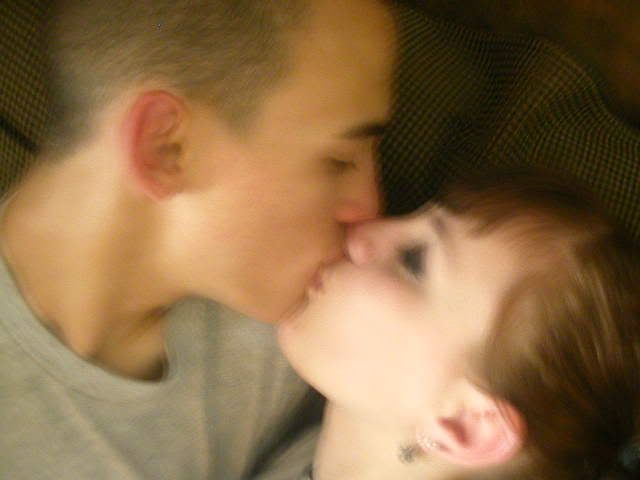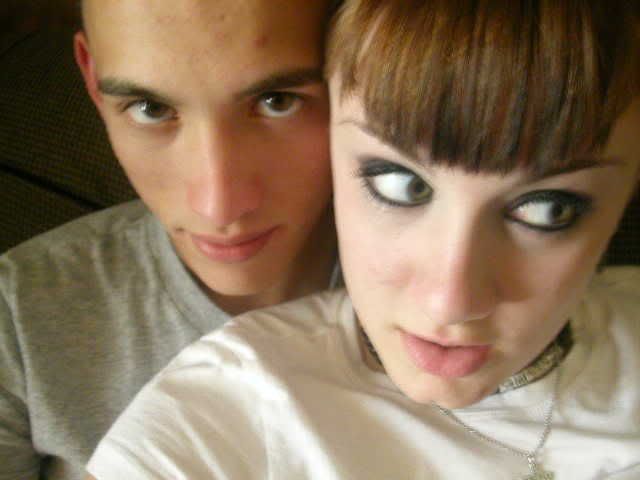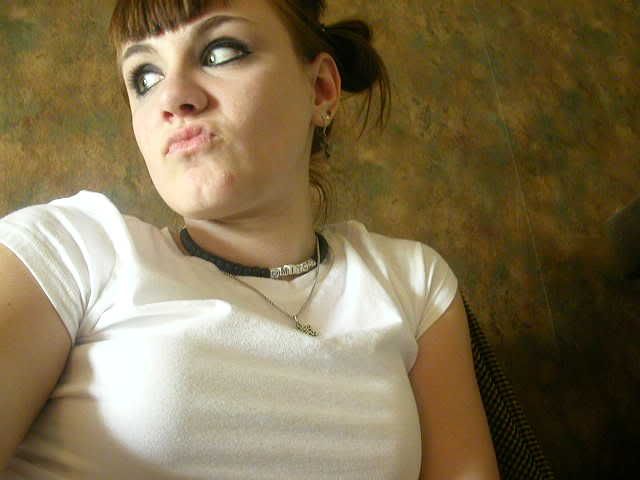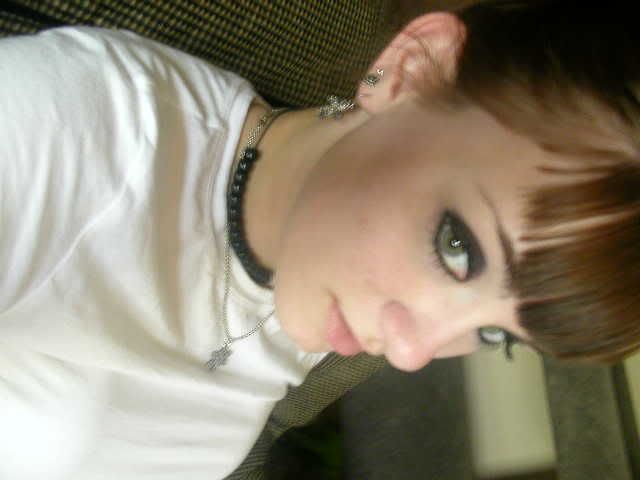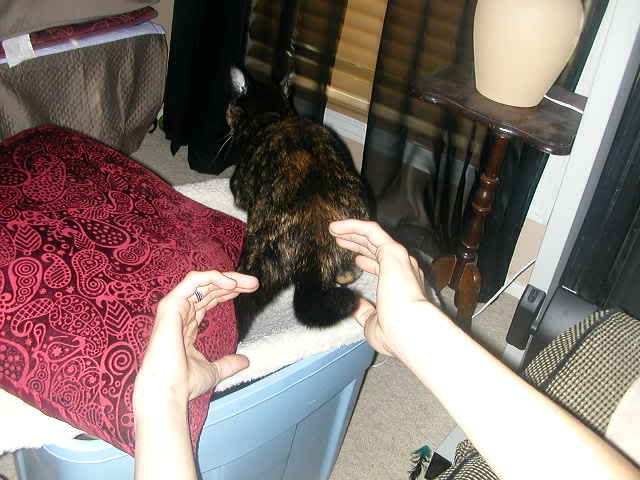 Mitch trying to catch Kila.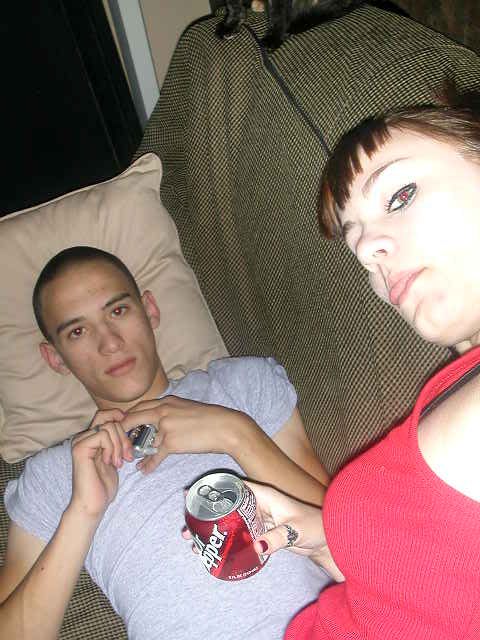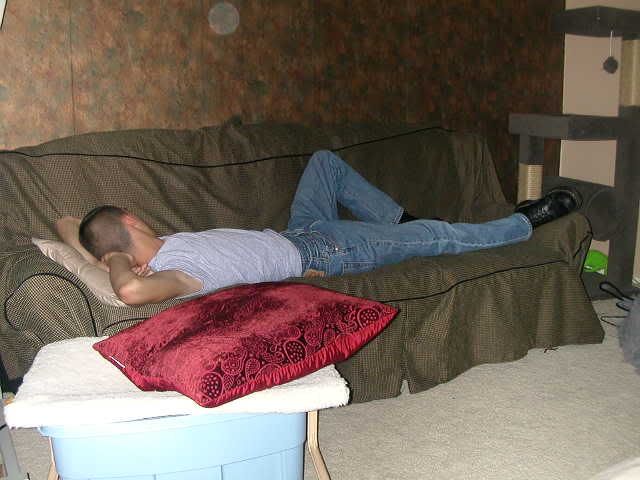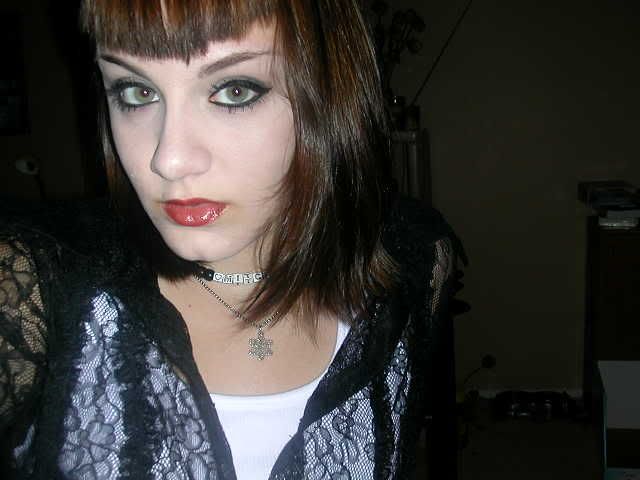 A couple weeks ago when I wore my mom's shirt I borrowed from her forever ago.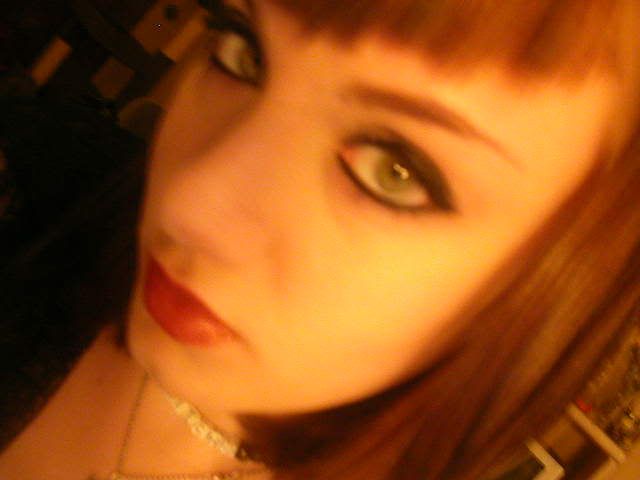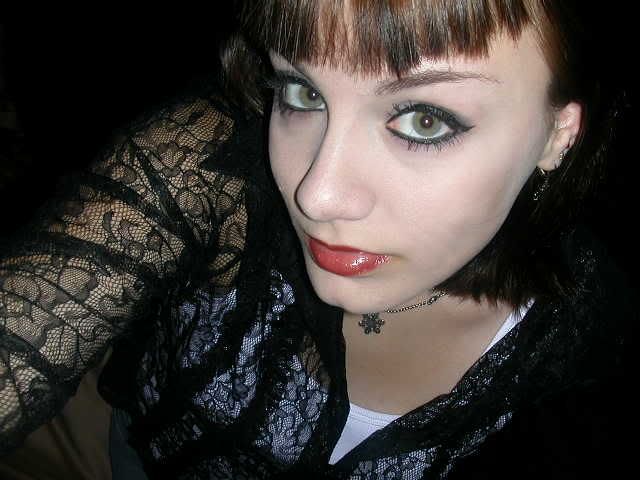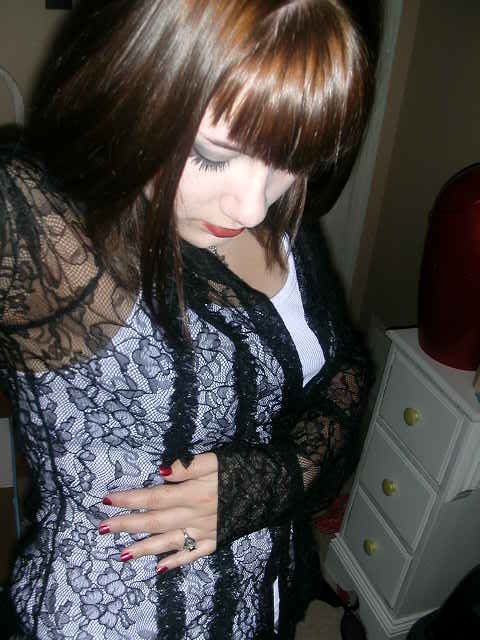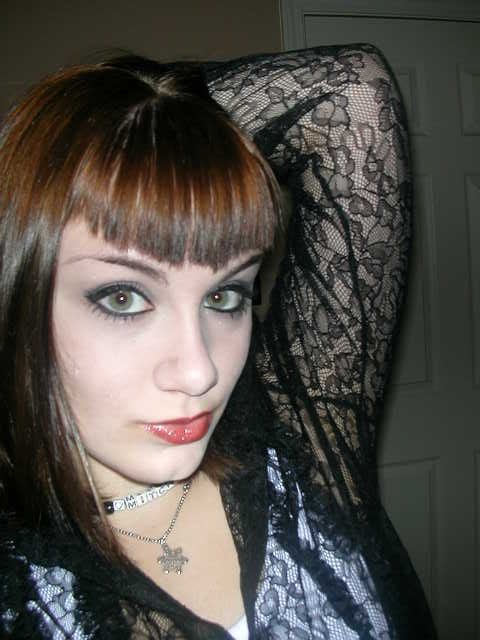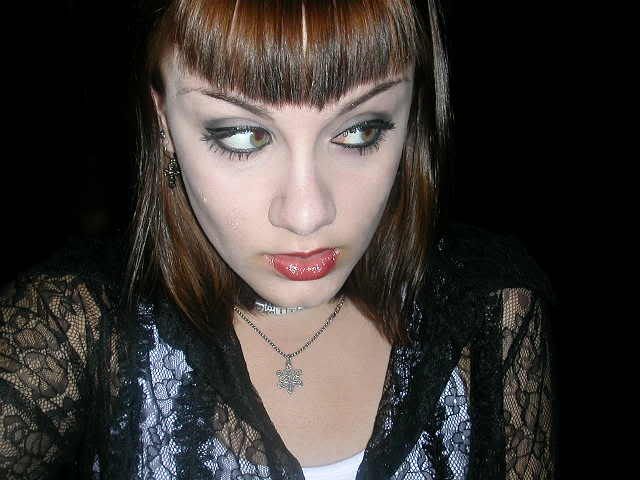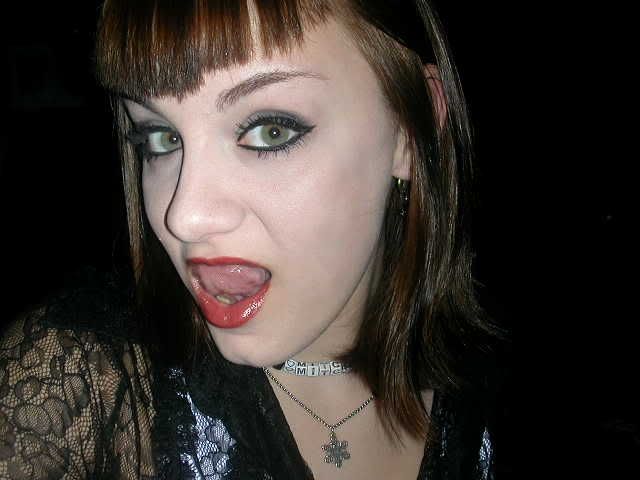 Happy Mother's Day :)